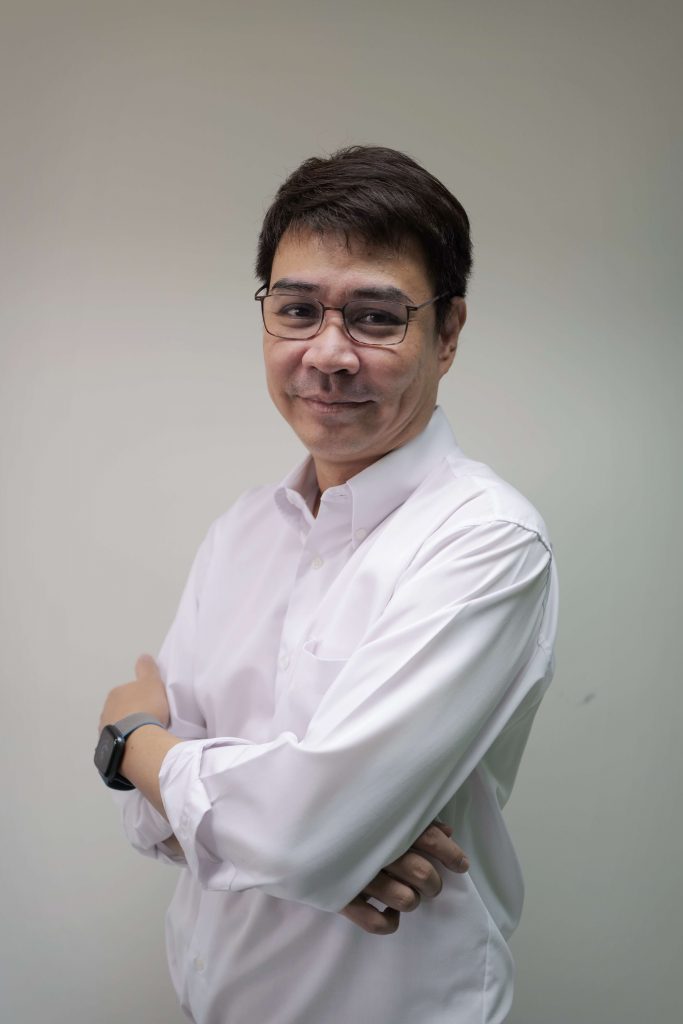 Dean of the Faculty of Environment
Assoc. Prof. Dr. Tunlawit Satapanajaru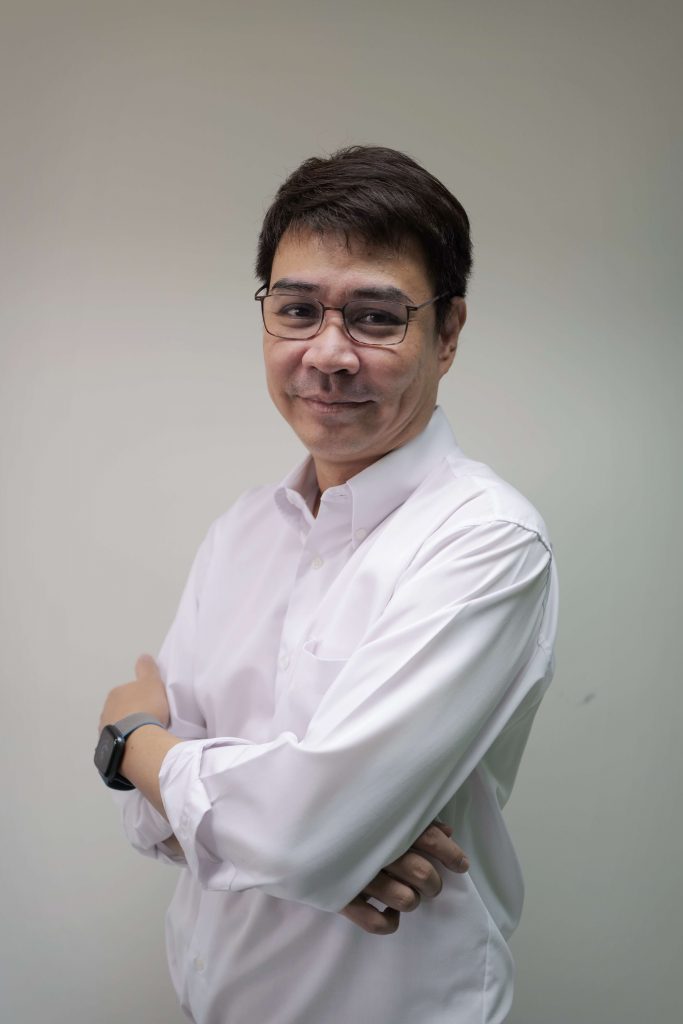 Dean of the Faculty of Environment
Assoc. Prof. Dr. Tunlawit Satapanajaru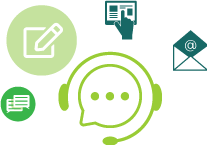 Notice
Please provide information, which are true and related to the Faculty of Environment, Kasetsart University, and do not add any contents against Thai morals.
Please submit only polite topics not offering libelous, insulting or destructive statements to another person.
Please enter your true name, surname and e-mail.
Your information will be kept secret.